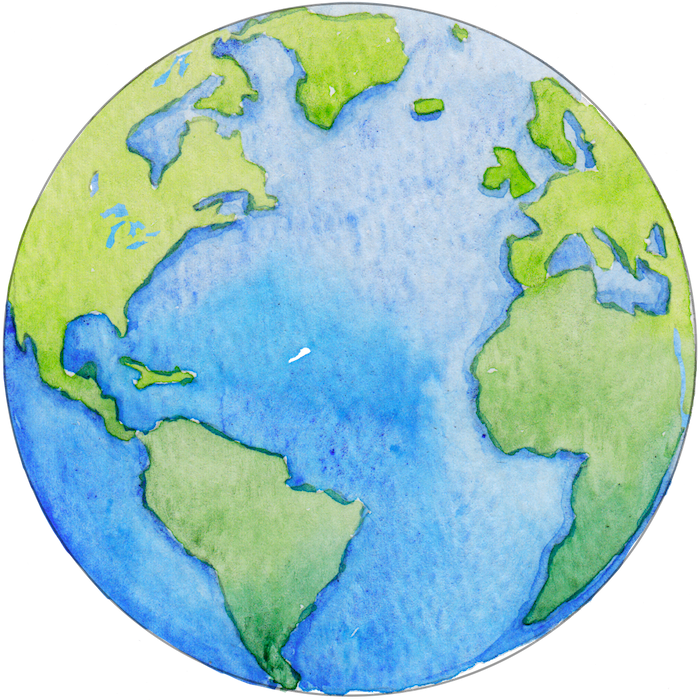 Find the expertise you need in our diverse group of companies
With a network of affiliates in Europe, Asia, and the Americas, we constantly work to remain up to date with the financial markets' latest developments and anticipate its upcoming trends.
Forvest S.A.
Geneva & Zurich, Switzerland
Swiss asset management company specialized in integrated wealth management. Regulated by the Swiss Association of Asset Managers (SAAM).
Eticas International
Barbados, Hong Kong, Samoa, Switzerland & New Zealand
Global provider of corporate management, domiciliation & administration, trusteeship, nominee and executor services.
Forvest Barbados
Barbados
Boutique investment management company serving North, Central and South America. Regulated by the Financial Services Commission of Barbados (FSC).
Forvest Global Wealth Management
Toronto, Canada
Global investment management company serving Canada. Regulated by the Ontario Securities Commission (OSC).
Forvest Family Offices
Switzerland, Barbados, Canada
Planning and family office services specializing in multi-generational wealth preservation.
Forvest Advisory Services
London, United Kingdom
Advisory services to professional clients located in the United Kingdom. Regulated by the Financial Conduct Authority (FCA).
Forvest Financial Services Canada
Toronto, Canada
Asset management services company offering intellectual property planning and high-net-worth communication services.
Dominion Trust Company
Geneva, Switzerland
Company specialized in fiduciary services, accounting, and administration of trusts and corporations.
Foresight Funds
Cayman Islands
Family of segregated funds tailor-made to respond to specific investment needs. Regulated by the Cayman Island Monetary Authority (CIMA).
Pursuit Fund Management
Toronto, Canada
Fund management company targeting local North American investment instruments and market niches. Regulated by the Ontario Securities Commission (OSC).
Philigence S.A. (Affiliate)
Geneva, Switzerland
Philanthropic advisory firm that helps donors around the world, whether individuals, families or foundations, maximize the impact of their philanthropy.